Previous Shipments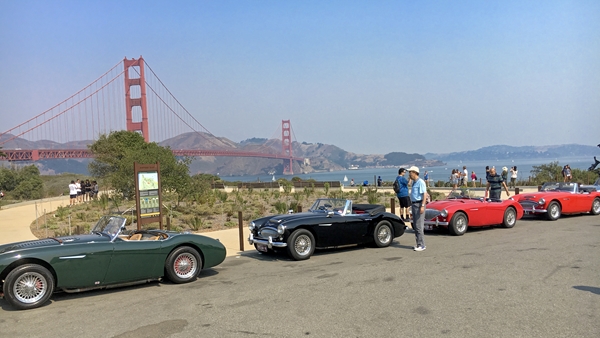 Following a very kind referral by the MG Owners Club (for whom we shipped 8 vehicles to Chile in 2014 and 8 vehicles to Thailand in 2017) we were approached by the Austin Healey Owners Club to ship 5 valuable vehicles from Melbourne to San Francisco and return.
Tube Bundle Dryer
Basic details about shipment - size, source, destination, challenges
We were asked to transport a glider from Germany to Brisbane.
Here are some photos of the initial road transport.
Porsche Tour of Australia and New Zealand
Basic details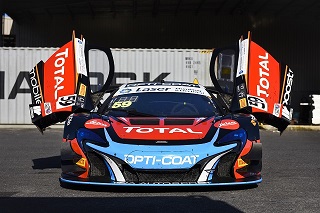 Austorient Motorsport Logistics were recently engaged to export and return the #59 McLaren 650s for the "Hampton Downs 500" round of the GT3 Championship in Auckland.